About the owner/painting instructor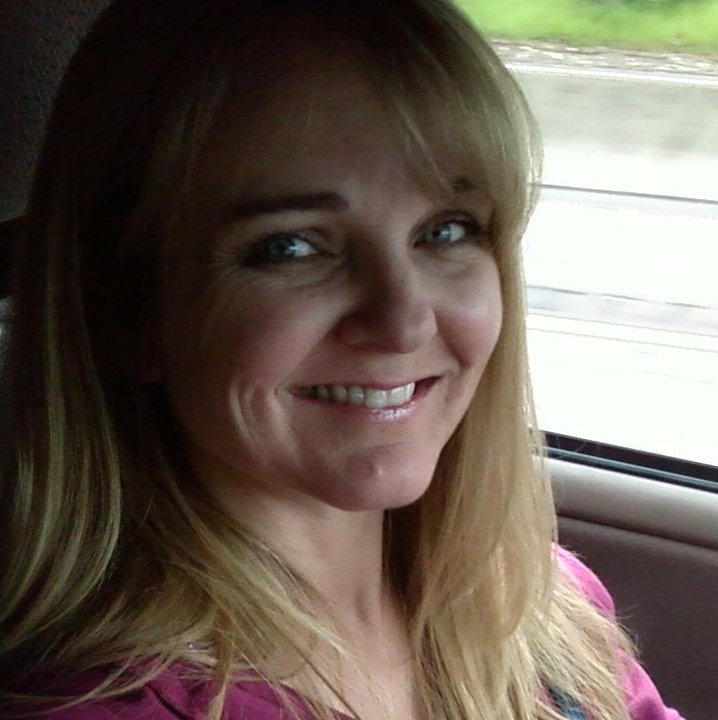 Raette Meredith started professionally painting in 2001. She established Tipsy Brush in October 2014, encouraged by a painting friend in California who was teaching Paint and Sip style classes.
Her first class was hosted at the Kalispell Grand Hotel in Kalispell on October 6, 2014. Four months later Raette opened Tipsy Brush Studio also in Kalispell.
The best part of conducting Tipsy Brush classes is encouraging her students to explore their own creativity and watching as each painter's unique style emerges.

About Tipsy Brush paintings
Tipsy Brush paintings are all original paintings created by the instructor, Raette Meredith. Part of the fun is coming up with the ideas! She tries to come up with at least 2 new paintings for each season.
Painting Categories
Tipsy Brush paintings are broken into three categories. These categories do not have anything to do with skill levels. Rather they are estimated amount of time to complete each painting. Category 1 paintings take an average of 2-2 1/2 hours, Category 2 take 2 1/2 – 3 1/2 hours and Category 3 take 3 1/2 – 4 1/2 hours. The time required has to do with the number of steps and layers needed to complete the painting.
Open Parties
Anyone can sign up for open parties. These are held at Tipsy Brush studio throughout the week, except for Sundays, and various venues throughout the Flathead! Check our calendar for upcoming classes!
Private Parties
Private parties are perfect for groups of friends/family ranging from 4-40 painters. The coordinator of the party chooses the painting from one of our many paintings. Price depends on the painting choice and ranges from $35-$45 (based on category) Private parties can be scheduled on any day except Sundays that are not already booked – please check our calendar link for blank days (available) and give us a call! A non-refundable deposit of $60 is required to hold the date. Deposit is applied to the painter fees on the day of the party.
Minimum party requirements:
Evenings (starting at 6-6:30pm) Tues – Sat – 8 painters or $280 minimum.
Day parties (starting at 11am) Tues – Sat – 4 painters or $140 minimum.

Options if you are unable to meet the minimum requirement
1. pay the minimum and keep it private, once minimum is met
2. Tell us which painting you would like and we could put it on the schedule as an open party and we will see if others sign up too. This way you aren't on the hook for the full amount, and it may turn out to be just your group anyways!
Want to be an instructor?
Do you have tons of experience working with your medium? Do you love inspiring new painters and encouraging creativity? We'd love to chat with you about conducting paint and sip classes here at Tipsy Brush! Give us a call so we can set up a meeting!
Our mission is to inspire others to explore and nurture their creative spirit through visual arts in a relaxed and positive environment.
Tipsy Brush Studio
(until January 31, 2022)
860 N Meridian Rd, Unit B6
Kalispell, MT 59901
(starting Feb 1, 2023)
4220 Hwy 2 West
Kila, MT 59920
530-209-7769
or
406-318-9663
[email protected]